Starting 2008 Off Right With Some Great Rare Oldies
Mood:
cool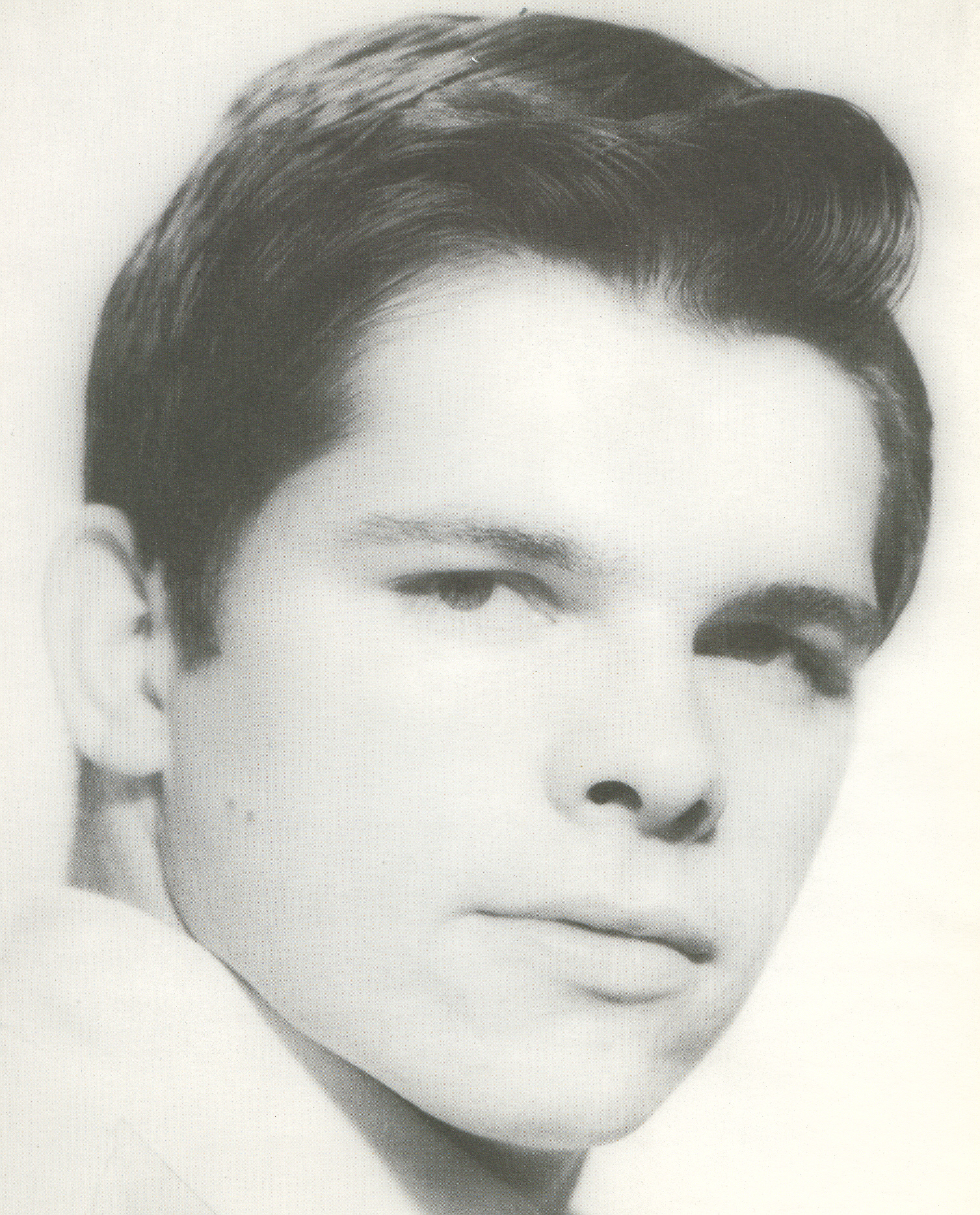 It is very doubtful that you might hear the songs below on an oldies radio station. They come from the lost period of music from 1958 to 1964. Most of the tunes are very romantic but not in the style of Frank Sinatra or Tony Bennett. They move with their own groovy beat.
This is a sample of the young music of the time. Mostly young teenage girls and boys listened to this music.
Nothing like this existed before or after this time. Please enjoy.
Posted by qualteam at 9:49 PM EST
Updated: Wednesday, 5 August 2009 6:07 PM EDT