Have A Happy New Year But There's Still Unfinished Business From 2007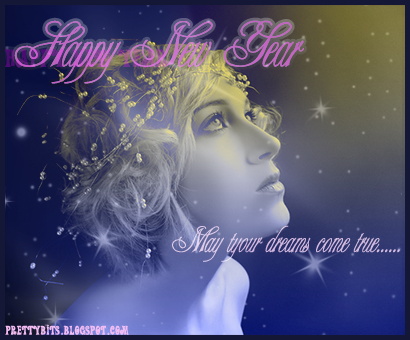 Most of us want to see a world at peace with no poverty where mankind can realize its true potential. However, there are problems in the road to these humane goals. Lets review below where divine assistance is most needed.
The unsettled condition in Pakistan where terrorists are threatening to take over a country which has nuclear arms.
The financing of terrorist networds and suicide bombers from the profits of Middle East oil companies.
Other places of violence and tyranny remain a problem to the peacemakers of the world. These include, Somalia, Zimabwe, Democratic Republic of Congo, Sri Lanka, Colombia, Burma and Chechnya.
The after effects of the subprime crisis still haunt the financial institutions of the world.
Global Warming continues as mountains of ice disappear from the Artic and Antarctica.
Alternate energies need to replace fossil fuels to avoid catastrophe in the future.
Education, affordable housing, health care, clean water and nourishing food are needed by much of the population.
There needs to be better leadership on the above issues from Canada and the U.S.
The least, most of us can do is pray the above conditions improve for the better.
Put A Little Love In Your Heart
Posted by qualteam at 4:39 PM EST
Updated: Tuesday, 1 January 2008 5:58 PM EST