Christmas Wishes For A Better World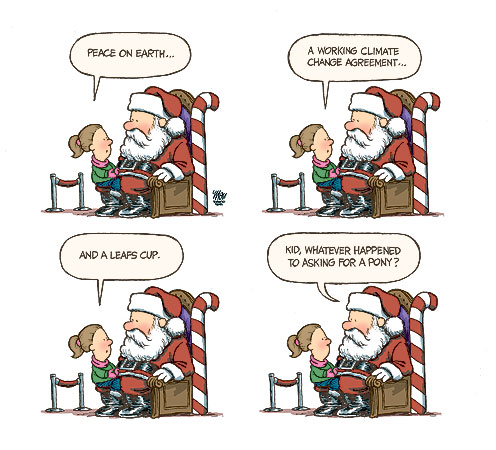 1. Coal plants on Earth should be replaced by "solar nano technology", "geotermal technology" and "nuclear technology" as soon as possible.
2. Instead of trapping poor people into subprime mortgages or high interest credit cards, banks and government institutions should raise the skill levels of their customers/citizens with micro financing for education or self employment.
3. The development of green technology should be a priority of governments in the G8 group.
4. In Canada, a large part of the "Employment Insurance Surplus" should go towards increasing the skills of workers who work at minimum wage.
5. Mutual funds, pension funds, and enlightened individuals should invest heavily in alternate energy and green techology on the world stock markets.

6. Prayer forums on "Global Green Stewardship" should be started immediately.
Below Aselin Debison sings "Over The Rainbow/Wonderful World in a small town in Cape Breton, Nova Scotia.
Top Ten Christmas Wishes of 2004
A Prayer For A Better Environment
Posted by qualteam at 9:43 PM EST
Updated: Tuesday, 25 December 2007 10:46 AM EST