Poverty And Global Warming Are Big Issues In The Ontario Election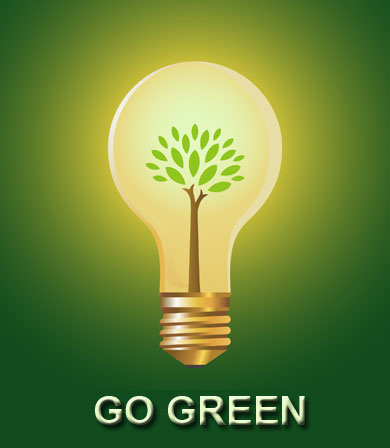 I'd like to point out that both the Liberals and the Conservative have a poor record on these issues. The Liberals broke their promise to get rid of the Nanticoke coal plant in 2007 and they've also done very little to bring affordable housing to the working poor in Ontario. The Conservative record was barbaric cuts to social services in order to finance tax cuts in the middle 1990s.
Both the Conservative and the Liberals want to invest over 50 billion dollars in dangerous nuclear plants that are very costly to maintain. Very little attention has been put on alternate energy projects that could actually save Ontarioans lots of money.
Business CEOs are hopping on the Green Bandwagon too.
I believe that either the NDP or the Green Party are prepared to address two of today's biggest issues, poverty and global warming.
Posted by qualteam at 11:09 PM EDT
Updated: Monday, 1 October 2007 11:23 PM EDT