Conspiracies, Mysteries And Dark Secrets Concerning Deathly Hallows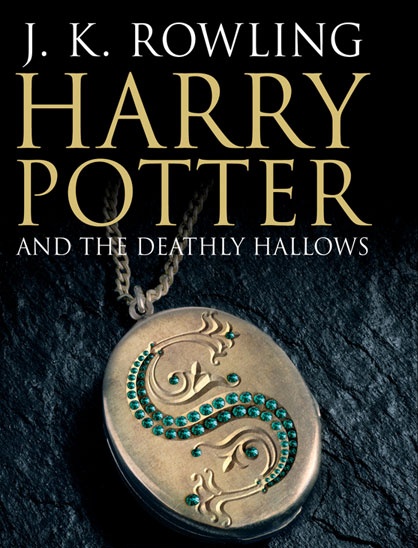 The most basic one is who dies and who doesn't? This is like killing off characters in a TV series. So what? Everyone dies sometime. I can't see this as being the real big mystery in the Harry Potter series.
Do you remember when Darth Vader revealed that he was Luke's father in Star War's "The Empire Strikes Back"? This was a dark secret that caught me by surprise and put great drama into the story.
Now if some shadow group like MI5, Christian Fundamentalists or the Illuminati was behind Hogwarts and/or Voldemort, I would find that very interesting. That would be the conspiracy factor at work in the plot.
As for a dark secret about Harry, he might have an evil personality that has been freed from a Horcrux and he has to destroy this personality even if it means killing himself.
It remains to be seen how far into darkness J.K.Rowlings has pushed these stories. I don't see it being pushed farther than it is now.
The Leaky Cauldron And Harry Potter Fanatics
Another Secret About Harry Potter
Posted by qualteam at 10:01 AM EDT
Updated: Wednesday, 18 July 2007 12:58 PM EDT