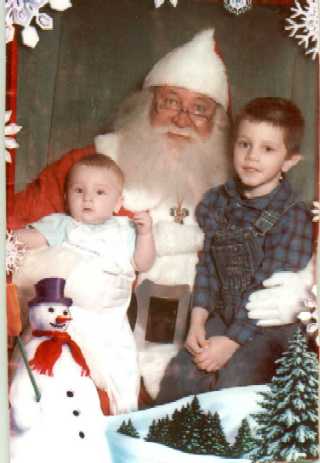 The beard is real. This fellow could be the real Santa Claus. Who knows?

This young lad is Roxane's husband, Steven Hussey. He's also Kyle and Devon's father.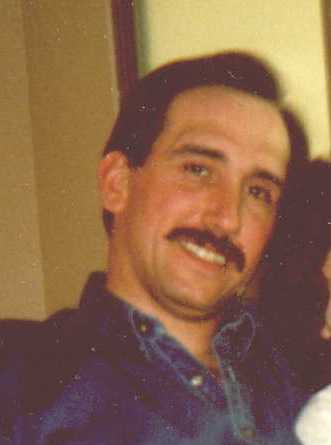 This is Steven today. A fun guy, he likes fishing and snowmobiling on Lake Simcoe.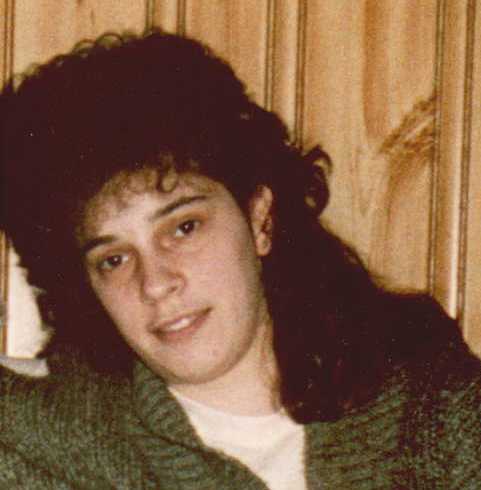 Looking after a husband, two children, a dog, and a guinea pig is a full time job.