I don't have any children of my own, but I do relate well to Irene's kids. Extended families with more relatives can be a positive experience.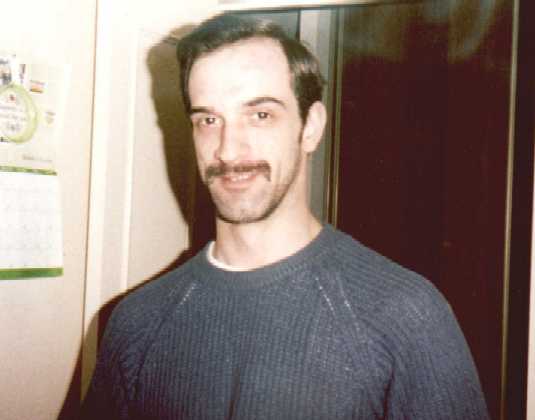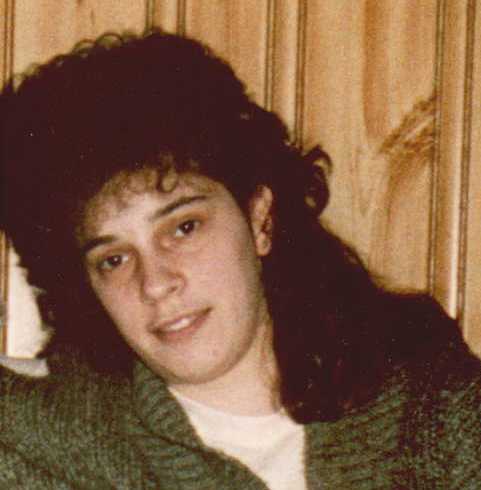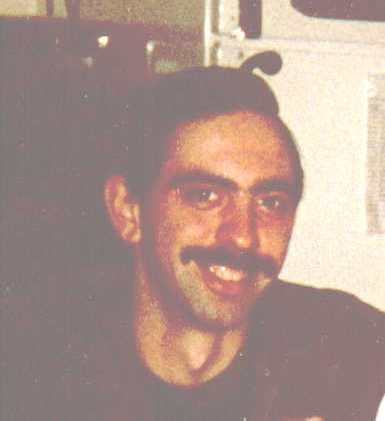 Leslie is single and works for a pool company in Brampton.

Allan is a carpenter and has his own extended family.
He's married to a BC woman who has four children from a previous relationship. Together, they've produced two sweet little girls of their own, Ashley and Jessica.

Obviously, Allan is a real family man because he has taken on big responsibilities.

On the next page, Roxane and her family take center stage.
A Guide to Newfoundland with Maps