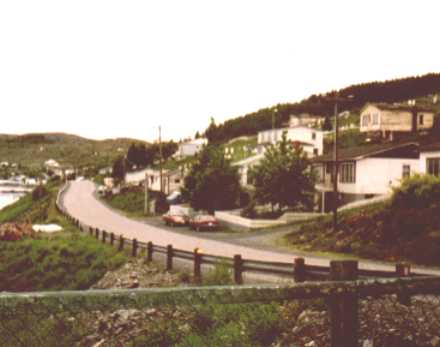 Many Newfoundland towns are close to each other because they are joined by community service roads.
These routes were built along bays and inlets where the once proud fishing industry used to thrive.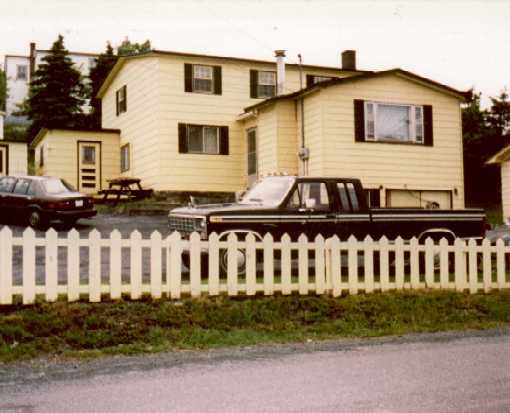 Her family's house was built on a rocky hill like so many other Newfoundland houses. The place has an old-fashion rural quality that is missing in country homes constructed today.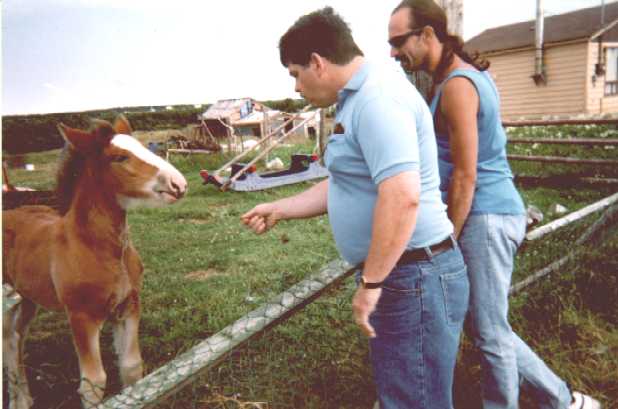 Irene and her family left Bell Island when she was six. She still has relatives and friends living there. On this trip, we visited some of them as well as the Shetland pony.
Newfoundland has many historic sites dating back to the Viking explorers. The one below is an early English colonial site.
North America's Second Oldest Community, Cupids


Signal Hill is the shortest distance from Great Britain to North America. In 1901, Marconi sent his first radio transmission from there.
England ruled the sea in the 17th century mainly because of the activities of its pirates. Many of them called Newfoundland home.
Habour Grace, an Early Settlement for English Pirates.