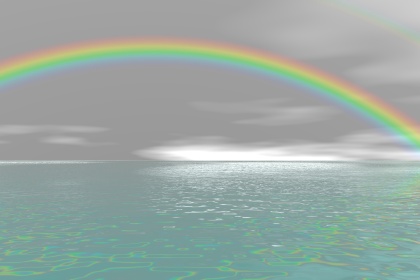 One Tin Soldier/Original Cast

Blowin' In The Wind/The Kingston Trio

Eve Of Destruction/Barry McGuire

Give Peace A Chance/John Lennon

Travellin' Soldier/Dixie Chicks

Stop! What's That Sound/Buffalo Springfield

Where Have All The Flowers Gone?/Kingston Trio

Ruby, Don't Take Your Love To Town.

Fortunate Son/CCR

Sky Pilot/Eric Burton And The Animals
Part of our boomer hertitage were the anti-war songs of the 50s and 60s. With the wars in Iraq and Afghanistan still going strong, these songs are more relevant than ever.