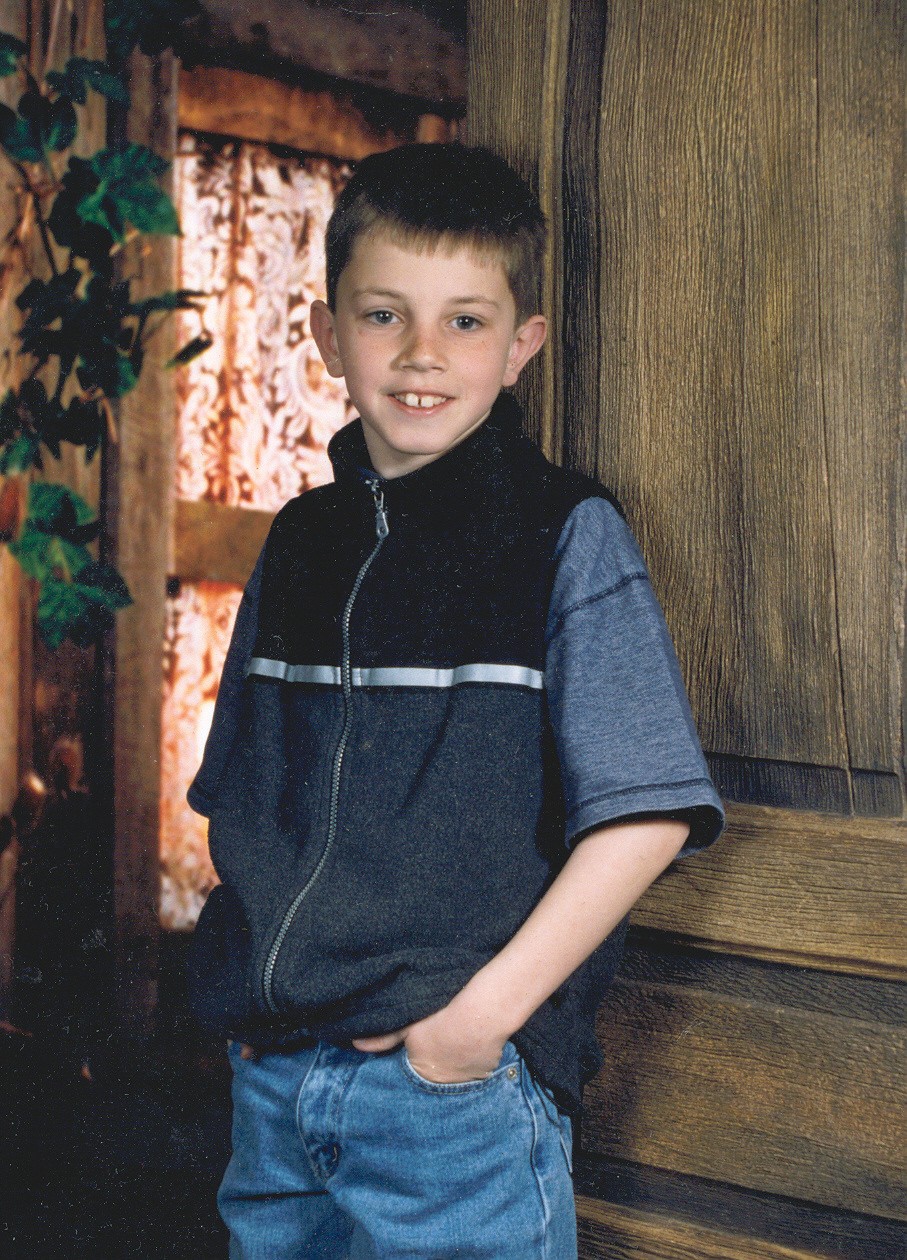 This is an excellent photo of our grandson, Devon Hussey, age nine.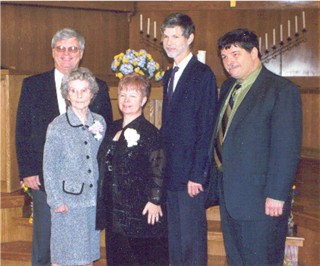 The whole Barron clan was united briefly for the marriage of our nephew, Michael Wilkinson. From left to right is my brother, Ted, my mother, Doreen, my sister, Linda Wilkinson, my brother Bob, and me, David.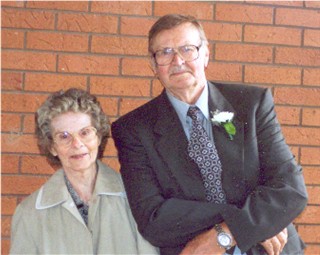 This is a recent picture of my mother, Doreen, and her boyfriend, Roy.
NEWFOUNDLAND PICTURES AND MUSIC