Below are Irene's parents, Joe Noseworthy and Irene Noseworthy. This is Irene's favourite picture of them. It is a time when they were both healthy and happy.

They raised five sons and two daughters in Spaniard's Bay which is about 60 miles west of St. John's on the coastline.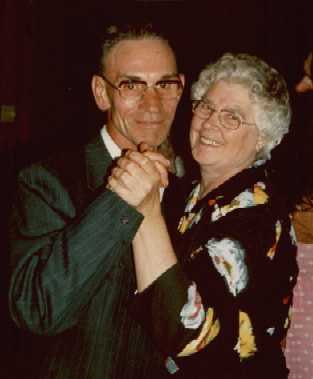 The History of Spaniard's Bay.
Below is a mural of a mining operation on Bell Island, Newfoundland. The mining ended on the island in the early 1960s.
Irene's father was a miner on Bell island until he was laid off in 1959.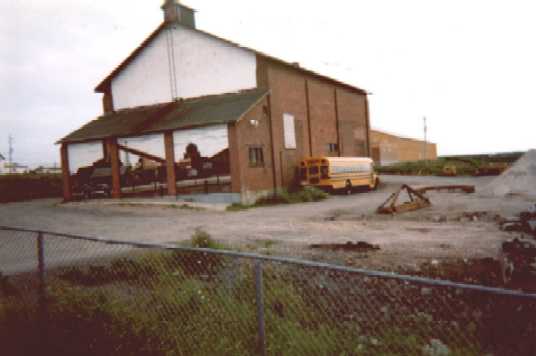 Doreen and Edwin(Eddy)Barron, my parents

This is a picture of my parents before the end of World War Two. I like to remember my mom and dad as young and full of hope for a normal family life after the war.

My father's hometown was in Parry Sound, Muskoka.