After First Contact, What Is Next ?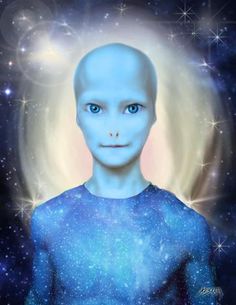 After the warm and fuzzy "First Contact Period" is finished, mankind will be vaccinated with a good shot of the truth about ETs and Secret Space Programs over the last 70 year or so. The three main ones are the Nazi SSPs, the American SSPs and ET SSPs also called Federations. Also, we have to look at ET contact and agreements that have been made with aliens and government officials over the same time period.
This is a lot to have on anyone's plate, but many on Earth have asked for "Full Disclosure" and that's what they are going to get.
"A Battle Plan for Full Disclosure" is being prepared.
There are those who claim they have channeled different types of ETs, like "Ashtar", "Bashar" , Ascended Masters, and "RA" from "The Law of One Materials" . Because there has been interference on these communication lines from disinformation "Voice of God" agents and rogue Agarthans, it is time to separate the lies from the truth. "There is nothing hidden that won't be revealed".
I think things will work out this way. 1. Partial Disclosure 2. First Contact With More Than One ET Group 3. Full Accountability With Full Disclosure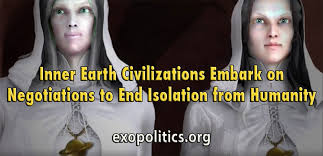 Posted by qualteam at 4:17 PM EST
Updated: Thursday, 22 December 2016 2:06 PM EST