Easter A Time For Hope And New Life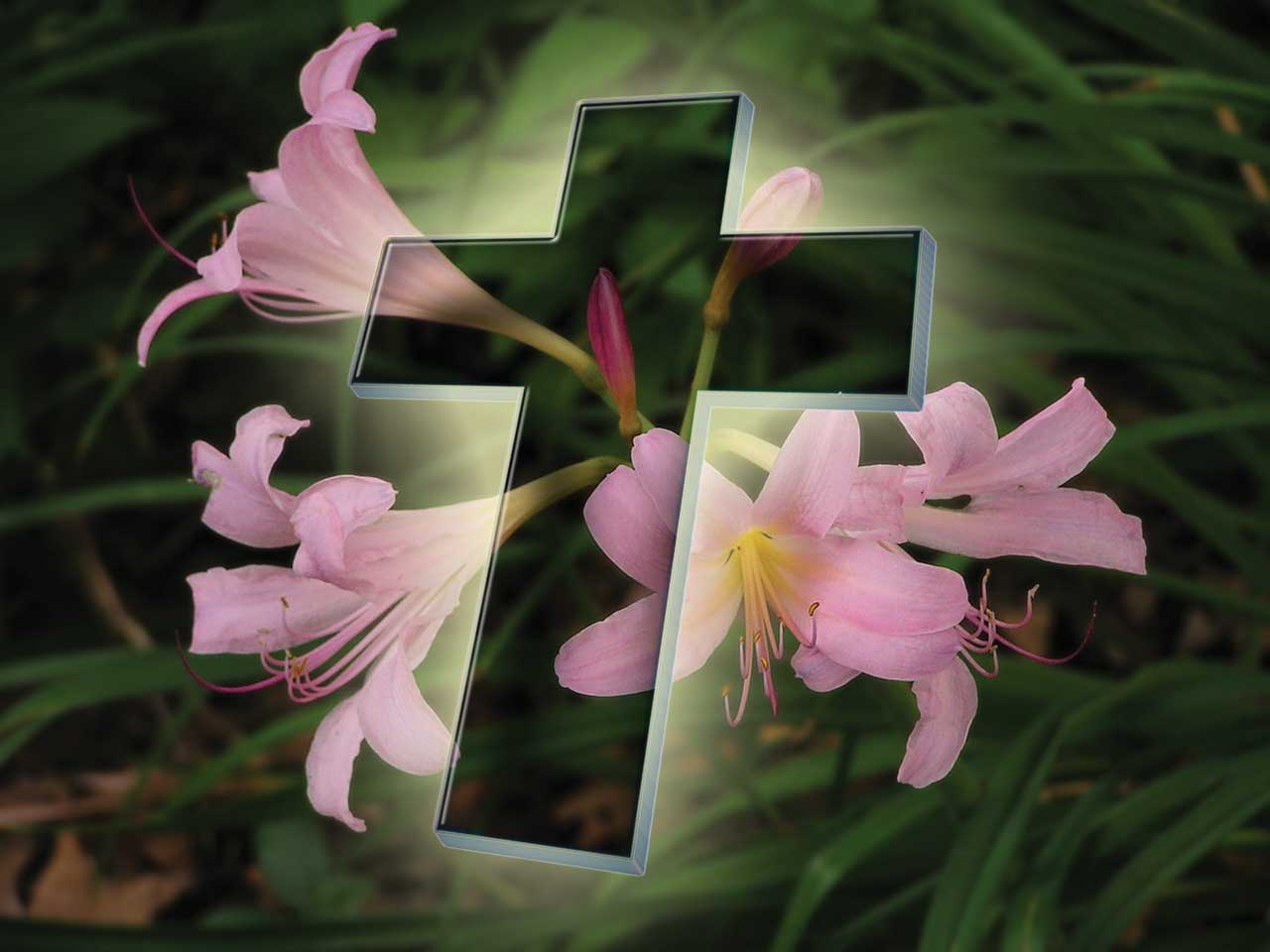 Easter is a celebration of miracles, hope in the afterlife and "The Kingdom of God".
It has much meaning for me and I've expressed these insights in my "Cosmic Views Of The Universe" section on the right side of this blog.
Happy Easter again to you and your family. May you discover the answers to your biggest questions about life and God.
Posted by qualteam at 11:00 PM EDT
Updated: Sunday, 24 April 2011 11:15 PM EDT