The Canadian Leadership Debate:The Fight For 2nd Place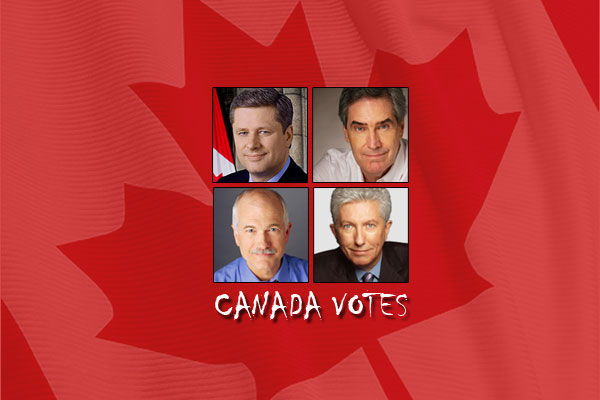 I watched the highlights and summaries of the leader's debate yesterday. I'm not a political masochist or blogger that has to sit through these boring talkathons. I know most of the issues and where the parties stand on various things.
Basically, I just wanted to know who made the best points or who got in the best shots.
The best point has to go to Prime Minister Harper for his assertion that a minority government would be at the mercy of the other political parties. Canadians could be facing another election in two years.
The best shot goes to N.D.P. leader Jack Layton for pointing out that the Opposition Liberal leader, Michael Ignatieff only turned up for one third of the votes in the House of Commons. He said "A person who doesn't do his job doesn't deserve a promotion".
Harper was the winner of the debate, because he stuck to his agenda about the ecomony and kept his cool. Jack Layton wacked Iggy because he stood by his policies and principles better.
I'm sure that Harper will win the election, but who will come in second? Jack, Michael or the other guy?
Posted by qualteam at 3:49 PM EDT
Updated: Wednesday, 13 April 2011 6:11 PM EDT