Canada Post Makes The Top 100 Again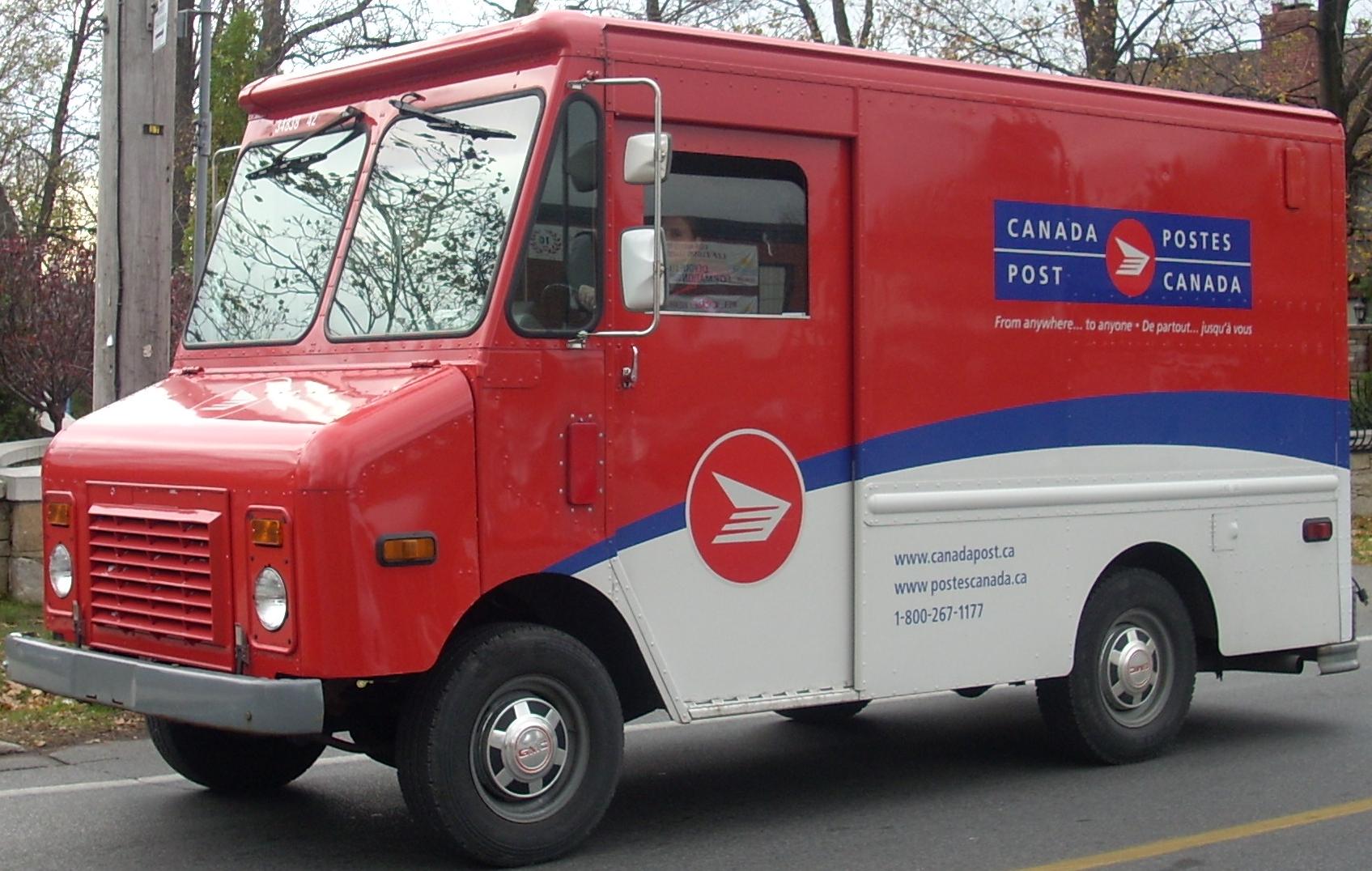 According to Mediacorp, Canada Post is a "Top 100 Employer in Canada" for the third straight time.
As a former employee of Canada Post, I would agree with that selection. Before I became a postie, I worked at many jobs that offered little in benefits, wages or job security. Four or five times, I was fired from jobs for petty reasons or the whim of a boss. Needless to say, I stayed with CPC until I retired earlier this year. You can discover my involvement with the Post Office and The Canadian Union Of Postal Workers at www.cupw.info.
CPC has also avoided layoffs and pension problems that afflicted other companies.
I appreciate the continued benefits at a reasonable cost in retirement.

Many companies subject employees to unreal expectations and intimidation, but that wasn't the case with the Post Office. Usually, I found that problems could be worked out with the supervisors and other workers.
If you want a detailed discription as to why Mediacorp selected CPC as a top employer, you can find it on this website.
Posted by qualteam at 11:46 PM EDT
Updated: Saturday, 10 October 2009 10:58 AM EDT