The Toronto Stock Exchange Is Up 15% In Two Weeks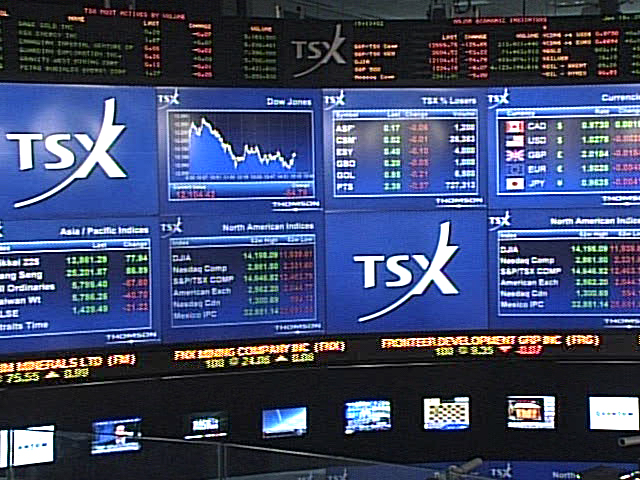 In the midst of a recession, the TSX (The Toronto Exchange) was sure full of life. The financials lead the way last week with an 18% gain and that was followed this week by an upsurge in oil and gold stocks.
Canada has some great oil and gold producers like Suncor Energy (SU), Petro Canada (PCZ), Barrick Gold (ABX) and Kinross Gold (KGC). These are well run companies with good balance sheets and they will probably buy weaker competitors during the recession.
If you want to bet on base metals for infrastructure projects here in Canada and the U.S., please look into Mercator Minerals for copper and Thompson Creek Mines for molybdenium (a material used to strengthen steel).
If you want to go with something more conservative and which follows the Canadian financial sector, try an Exchange Traded Fund (ETF) from ishares (XFN)which tracks Canadian banks and insurance companies.
It's highly likely that Canadian stocks will retreat a bit over the next few days, but wait until there's some good news about the world economy. The TSX is going to resume its climb and you can get on the ground floor with some great Canadian stocks and ETFs.
Posted by qualteam at 11:57 PM EDT
Updated: Friday, 20 March 2009 12:30 AM EDT