Spring: The Season For New Life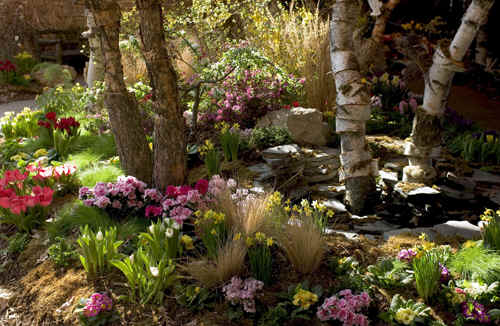 It's been warming up in Canada and the U.S. over the last week. These warm winds not only influenced the environment, but the stock markets of North America as well. The Canadian TSX and the U.S. Dow Exchanges were up over 4% at the end of the week.
While the TSX benefited from higher energy prices, the Dow had good earning reports from some of its biggest companies, IBM, Coca Cola and Caterpiller.
While the U.S. financial system is suspect in many ways, it still has the best multinationals in the world.
The U.S. also offers some of the best housing bargains in the world. With the Fed lowering interest rates and creating controls over the "Wild West Lending System", things could be booming in the States in less time than we think.
Posted by qualteam at 6:20 PM EDT
Updated: Saturday, 19 April 2008 6:59 PM EDT