Movie Review 119: Alvin And The Chipmunks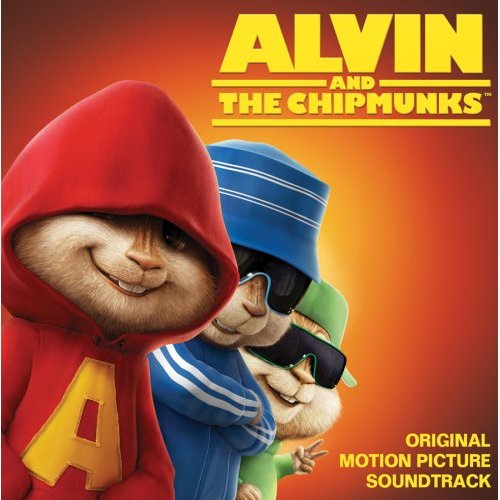 This is a complete modernization of the Chipmunks in the 21st century. There really isn't much character development of David Seville, the creator of Alvin and The Chipmunks. In the movie, he's portrayed as a failed folk singer. In actual life, he was both an actor and a songwriter of funny songs. He real name was Ross Bagdasarian, but for recordings he changed it "David Seville". Ross died in 1972, but his son, Ross Bagdasarian Jr. continued the recordings of the famous Chipmunks.
The movie concentrated on the antics and the rise to fame of Alvin and his buddies. In some parts, it was quite funny, but the real story of the man who created them was never told. I guess that will be made into another movie someday. Two and half stars. More reviews of "Alvin And The Chipmunks".
In meantime, enjoy the original version of "Witchdoctor" which wasn't presented in the film:
Posted by qualteam at 11:52 PM EDT
Updated: Thursday, 17 April 2008 9:58 PM EDT