Winning At Online Poker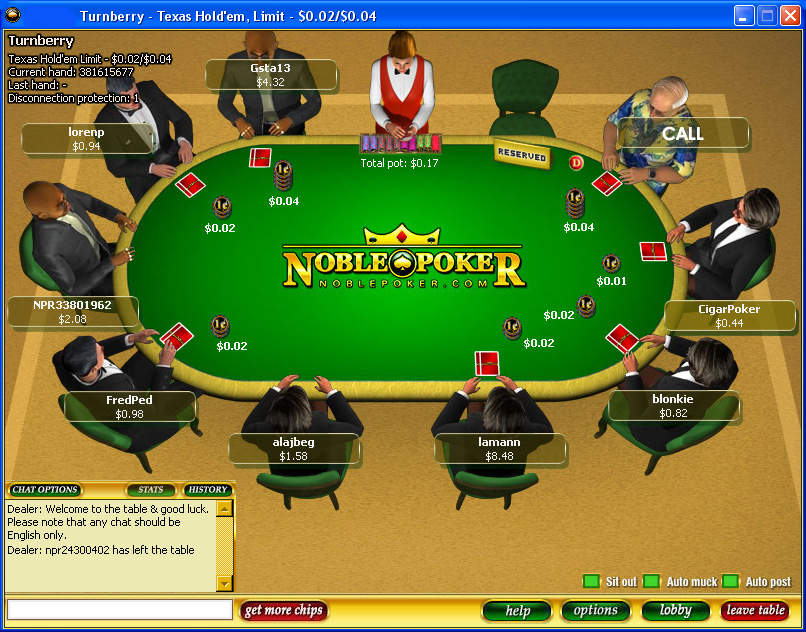 For the last three weeks, I've been on a winning streak with "Texas Hold 'Em". Granted I only play for small stakes "$.02/$04 blinds and $.05/$.10 blinds, but that's part of the secret of winning. I play with the stakes that I'm comfortable with.
Here are my top ten online poker strategies:
I'll only stay in a game as long as I'm winning. When I start to lose, I leave.
When I'm unlucky at the $.02/$04 level, I move up to the five/ten cent level where I often get my money back and more.
If I lose early, I stay with a game until I move into positive territory. Online poker is great for that. You can come and go as you please.
I study the game on YouTube and other websites. There's a difference in playing "limit and no limit poker".
I seldom call the big blind unless I have a face card in my hand.
Most of the time when my hand doesn't improve with the flop, I fold.
In the last betting position, on the button, I will often bet on nothing.
I avoid tables where players make extreme bets on weak hands.
I connect with a game where the action moves quickly and the flop, the turn and the river fly by.
I only play as long as I'm enjoying the game play. When I start to get bored or tired, I move onto something else.
Have fun playing poker and don't take it too seriously.

The Gambler/Kenny Rogers
Posted by qualteam at 8:17 PM EDT
Updated: Sunday, 6 April 2008 8:21 PM EDT