Blog Games And Blogmania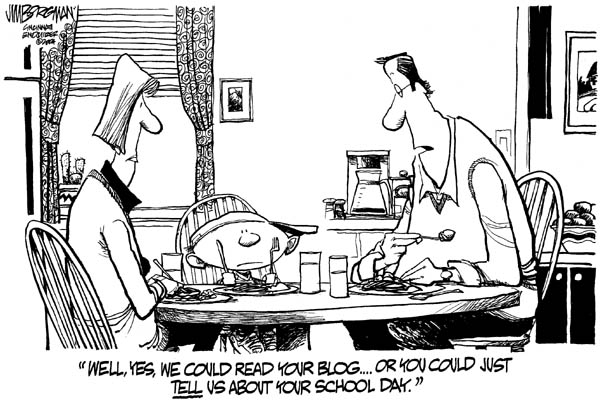 I'd like to thank everyone who voted for my blog over the last three days. I won one "Battle Of The Blogs" and lost another. This was done just for the fun of it. I don't take blog games too seriously. My blog like my life really isn't in competition with other blogs or lives. It just is.
I try to put the interesting parts of my life into my blog. If that doesn't satisfy someone, well....tough titty. "I am therefore I blog".
I'll play the "Battle Of The Blogs" again when I have a superior entry to compete with.
If you're interested in more blog games, check out this website.
Posted by qualteam at 10:45 PM EDT