2017 Was A Good Year For Disclosure Of Secrets And ETs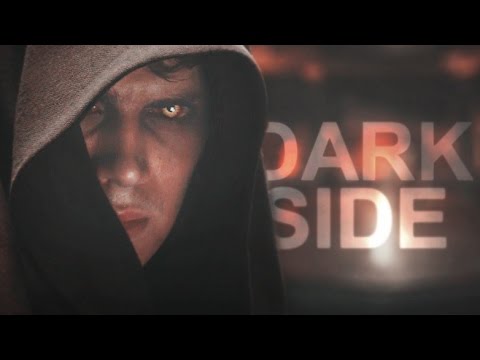 Considerable progress was made towards Full Disclosure in 2017. Many of the reasons for this were the Event/Full Disclosure mass meditations throughout the year and the effects of our 5th-dimensional co-creative intentions.
The year started off with a bang with the disclosure of ancient civilizations in Antarctica. More material appeared on Ancient Aliens and other sources.
Please note, Antarctic also contained secret research bases of the Nazis. In 1946, Admiral Byrd attacked a German base near the South Pole in "Operation Highjump", but was defeated by improved Nazi flying saucers.
In June, the religious leaders of the world got together to show ETs a united friendly presence. It appeared that both the advanced underground humans and the positive ETs were preparing to make First Contact soon.
In October, Tom DeLonge introduced himself and "his team". They were going to launch new technology and ET videos that no one had seen before. Veteran UFO historian, Grant Cameron knew all about these kinds of partial disclosures. Such events come from recruited individuals know as "Messiahs".
There are major players in this game and then there are the pawns. Who falls into what category?
I must admit though, one of DeLonge's team members did get his secret information and ET video on CNN. Also, there was a big Whitehouse whistleblower("Q") who made it to mainstream media on RT television. Check it out.
In the meantime, David Wilcock continued to churn out intel on indictments against the cabal lackeys and other criminals. The man has a phenomenal memory and his reports are quite detailed. No stone or whistleblower is ever left unturned or uninterviewed by him.
So what's ahead for 2018? Maybe, a presidential attack against human trafficking and slavery.
The liberation of Earth is probably closer than we think. Healing, justice, and full disclosure will soon be brought to this planet. "There's nothing hidden that won't be revealed".
P.S. Update on Tom DeLonge and his team in early 2018.
Posted by qualteam at 6:38 PM EST
Updated: Saturday, 17 February 2018 1:09 PM EST