Full Disclosure Of The Shadow Government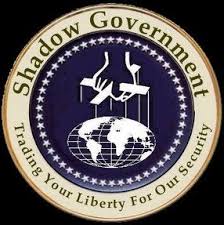 The Shadow Government was originally referred to by President Eisenhauer as The Military Industrial Complex. Part of the intelligence apparatus for this mystery organization was created in 1947 as the CIA, NSA, and other autonomous, secretive bodies. Later MJ12 was secretly created to monitor the activity of UFOs and ETs. Added to the above was the banking establishment that financed both sides of WW2.
Most of the political and financial power brokers meet every year in "The Bilderberg Group" to decide the direction the world should go in that year.
With the increasing power and secrecy of the CIA and other intelligence agencies, President Kennedy became very alarmed and gave a speech about openness and secret societies.
One of the first books to illustrate the power of the military/industrial/intelligence complex was the Pentagon Papers by Daniel Ellsberg. Despite profound reservations about participating in the Vietnam conflict by various presidents including Eisenhauer, Kennedy, Johnson, and Nixon. The presidents got more and more immersed in it. Transcripts and recordings by some presidents illustrated this in the documentary, "The Vietnam War". Without a doubt, there were no humanitarians in charge of this bloody war.
It was simply a money-making venture for all those capitalists who profit enormously by arming the military.
Later on, the Pentagon would preach perpetual warfare.
Most of us want more peace, love and forgiveness on Earth.
We don't want to be held hostage by the warmongers who profit from war.
It is time for Full Disclosure of "The Shadow Government" and its evil, covert, secretive activities.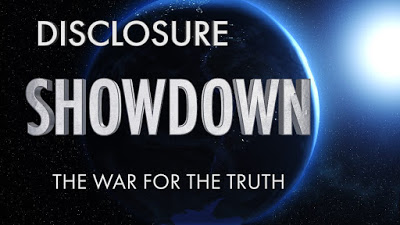 Another view of "The Shadow Government" and the desire to create a hive mentally in the population.
Posted by qualteam at 3:39 PM EDT
Updated: Saturday, 25 November 2017 1:17 PM EST