The Players In Full Disclosure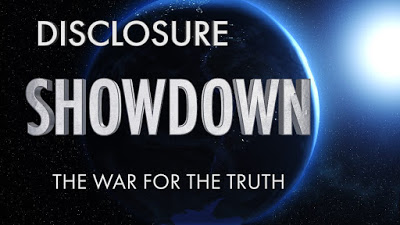 Originally, I thought "The Galaxy Federation of Light" would be the major player in a "Full Disclosure Showdown". I wrote a blog on this called "First Contact Day". I had thought this would give them a good excuse to clean house of all those responsible for doing harm to humanity. After reading more material on "The Galaxy Federation", I could see that their mission seemed to be the recruitment of followers rather than Disclosure.
Doing more research into these ET groups, I discovered they were into DNA research on humans in order to help their own civilizations. Having hidden agendas impedes the moral high ground in order to carry out what is demanded with Full Disclosure.
The main engine for Disclosure now appears to be "The Secret Space Alliance", a U.S. based Secret Space Program. The main players are David Wilcock, Michael Salla, and Corey Goode.
It should be noted that Stephen Bassett, Stephen Greer and others in the UFO community have been trying to open doors to disclosure for the last 60 years.
Disclosure could be called a "gentle" apocalypse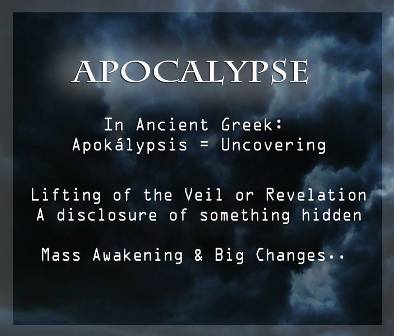 If a Galaxy Federation of ETs really has a leader like Ashtar, he is challenged to come forward to assist in the full disclosure of ET involvement in human affairs. Let's set the record straight together.
I'd Like To Teach The World To Sing In Perfect Harmony
Posted by qualteam at 1:34 PM EST
Updated: Saturday, 12 November 2016 4:07 PM EST