How Are You Doing On The Phys-Ed And Health Courses?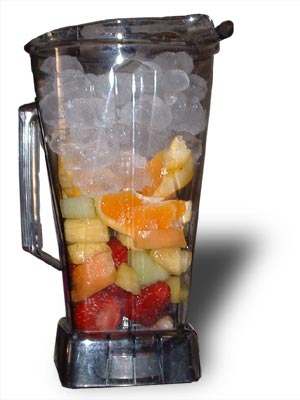 In the quest to do well academically, sometimes students ignore some important subjects like "Physical Education and Nutrition" for example.
The fact is humans have a high maintenance body that has to be treated properly to work at proper efficiency. Junk food, inactivity are not the "fuels" that make your body engine work well.
As a young person, I played at every sport imaginable, but I ignored my diet. Slowly my weight increased and I developed gall bladder, prostate and cholesterol problems. I was determined to handle these irritants before they handled me.
I worked out everyday at work for 15 minutes. I increased my intake of fruits (e.g fruit/protein smoothies) and vegetables. I also took digestive enzymes, saw palmeto, garlic and other nutritional supplements for my condition. After many months, I lost 30 pounds and my other physical problems are near normal.
It isn't enough just to know that one should exercise and eat nutritious foods. One has to put it into practice to get results.
Be honest with yourself. Are you passing or failing physical exercise and nutrition?
Posted by qualteam at 10:29 PM EDT
Updated: Thursday, 6 September 2007 10:36 PM EDT