We're In Bay Roberts Newfoundland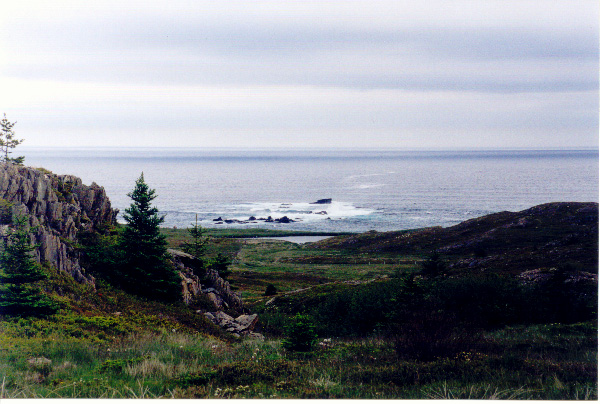 My wife, Irene and I are staying with her brother, Clarence Noseworth and his wife, Winnie Noseworthy, for the rest of the week.
It has been just beautiful here the past week, temperatures have averaged 22 C in the daytime and 12 C at night. The evening walks by "Conception Bay" itself has been worth the airfare.
Over the last few days, we've put Irene Noseworthy's headstone in its proper position and placed a fence around the grave. This wasn't easy to do because the cementary was on a steep hill.
Newfies are rugged individualists who like to do things themselves rather than get high paid help for a job.
Irene and Winnie are getting their hair done in Bay Roberts, right now. I'm writing this entry from a nearby library.
Posted by qualteam at 10:52 AM EDT
Updated: Sunday, 19 August 2007 5:28 PM EDT