The Future Of Ukraine And Crimea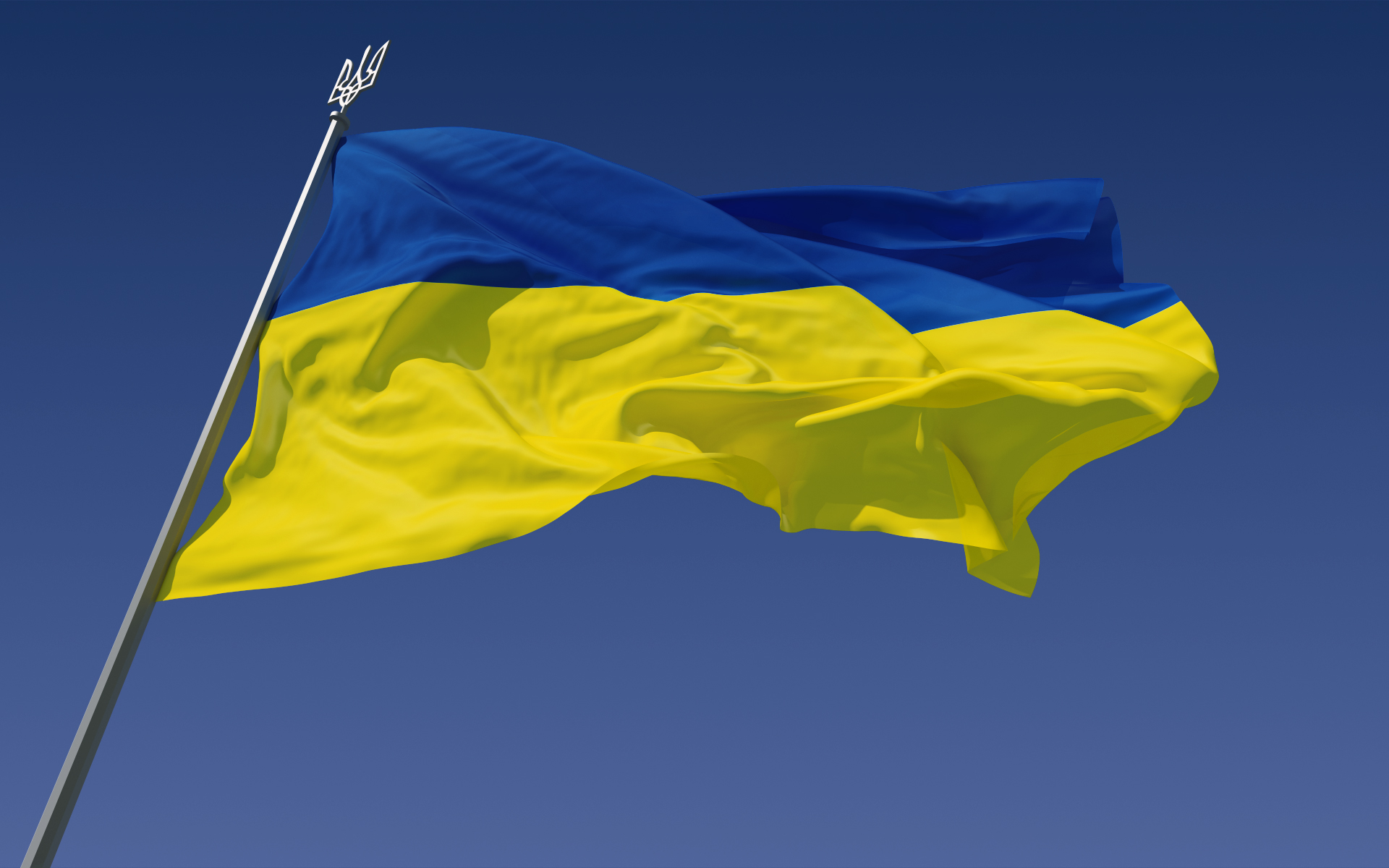 It is obvious to me that Ukraine and Crimea will go in two different directions. One will go with the West and the other will go with Russia.
Needless to say "The West"(EU, U.S.A, Canada etc) have more resources to help Ukraine than Russia has to help Crimea. It is highly likely that Ukraine could become "The South Korea" of Europe while Crimea would become a military fortress like "North Korea".
The Ukrainians would have to elect democractic, non corrupt leaders who would lead the country to greater economic prosperity and financial independence.
This would take some time and lots of investment from the EU and U.S.
The tourist economy of the Crimea would go down the tubes and Russia would be left with paranoid, dysfunctional military bases.
The standard of living would go up in the Ukraine and down in Crimea.
Sooner or later there will be a "Russian/Crimea Spring". You can fool some of the people some of the time, but not all of the people all of the time.
Putin's Propaganda Machine in Crimea and Russia!!!
Posted by qualteam at 12:14 PM EDT
Updated: Monday, 10 March 2014 4:51 PM EDT