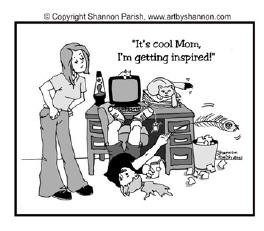 What is a logline? Where do I find a definition for it? Start with Wikipedia and build on it.
Build it one word, one sentence at a time.
We all need feedback on our loglines so why check into the "log-line clinic" below. I received help there. Some of it good. Some of it not so good, but haay, it's for free.