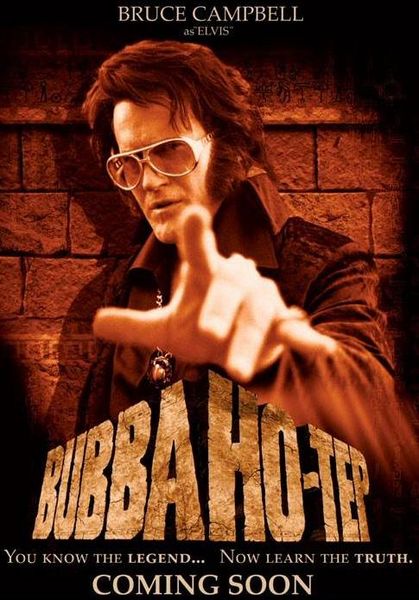 The list below represents both my favourite songs of all time and my favourite artists. Some of the songs, you may have never heard of.
I like a song better if I'm not listening to it on an MP3 player or the radio all the time.
Hope you like the songs. They were chosen from a play list of 1900 tunes.